One-on-one mentoring provides personalized
attention, tailored teaching methods, and targeted
feedback, resulting in enhanced learning and skill
development for mentees.
Big Brothers Big Sisters (BBBS) of St. Lucie,
Indian River and Okeechobee Counties has been
recognized as a 2022 Big Brothers Big Sisters of
America (BBBSA) Gold Standard
Award winner
One-to-one mentoring programs have a long-lasting impact on mentees' lives by fostering positive relationships and expanding their social networks. The mentor-mentee bond often extends beyond the program duration, with many mentees maintaining contact with their mentors well into adulthood. These connections provide mentees with ongoing guidance, advice, and opportunities for personal and professional growth. Mentees also benefit from the mentor's professional network, gaining access to new resources, career insights, and potential job opportunities.
Littles in our 2022-2023 achieved
95% improved pre-to-post test scores
92% improved grades
88% improved attendance
90% improved conduct
Littles in 2022-2023 achieved
Improved pre-to-post test scores
Big Brothers Big Sisters Mission
Create and support one-to-one mentoring relationships that ignite the power and promise of youth.
Big Brothers Big Sisters Vision
All youth achieve their full potential.
Regular communication, active listening, and flexibility will contribute to a successful mentoring relationship, enabling both mentor and mentee to grow and learn from each other.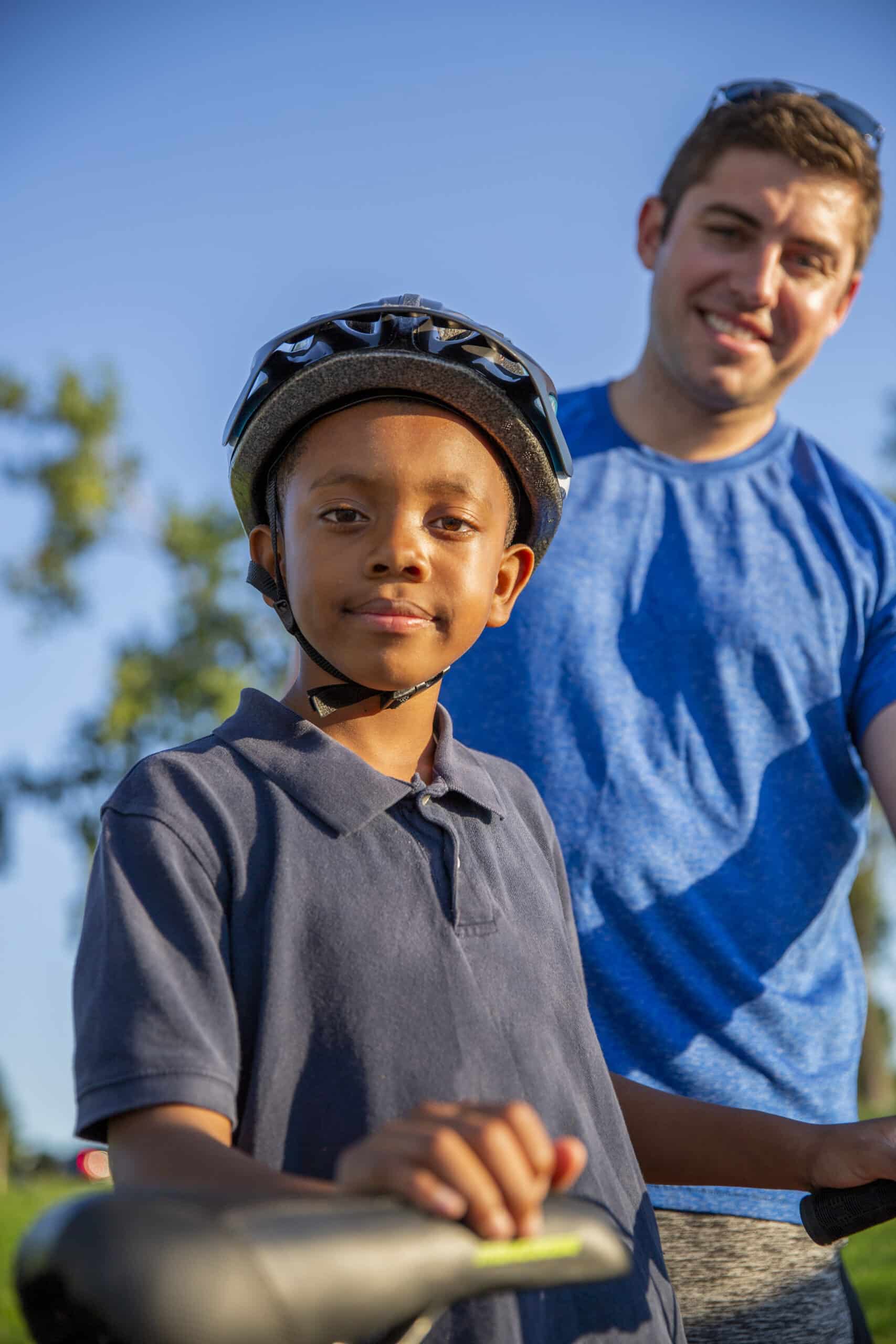 Our Community-Based Mentoring
Wish to know more about events and updates?
Send us an email!